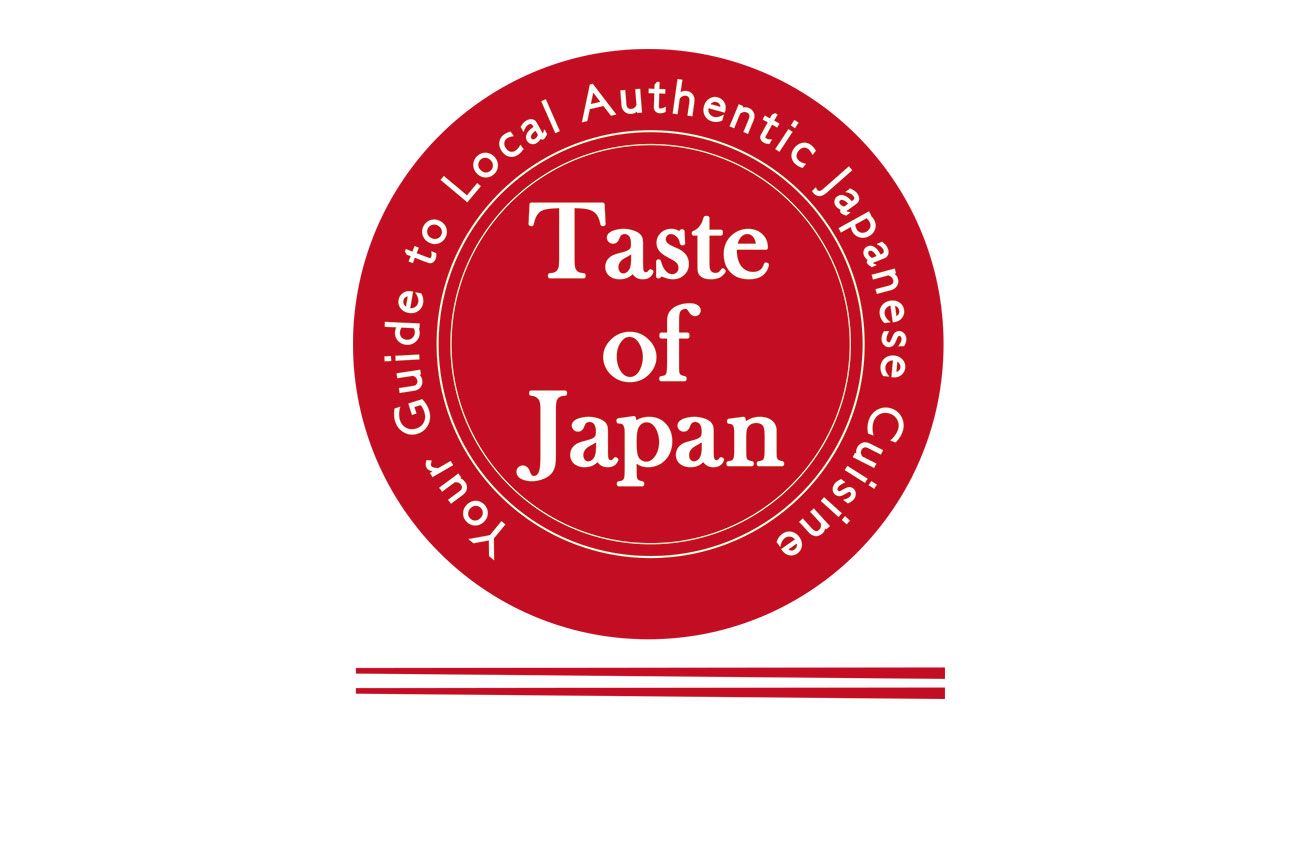 Renewal of Taste of Japan Website
Notice of Taste of Japan website renewal, and changes to the application process for supporter store certification.
Thank you for using the Taste of Japan website.
The Taste of Japan website will be undergoing a renewal. The website you are currently on will go offline on April 7, and the new website will be available in May.
The new Taste of Japan website can be accessed at the following URL. We encourage you to take a look once the site is up in May.
We will be putting even more effort into posting about topics like the appeal of Japanese ingredients and trends in Japanese cuisine/culture, for all of you who are visiting the website from outside of Japan.
The application form for applying for Japanese food supporter store certification will also be changed. If you wish to apply during the period below, apply through the new application form or by contacting the certification organization directly.
The "My Page" feature that was available to certified Japanese food supporter stores will also be shut down at the end of March, in accordance with this change.
Period: February 24 (Fri.) - February 27 (Mon.) and from March 7 (Mon.) onwards
How to Apply for Certification: