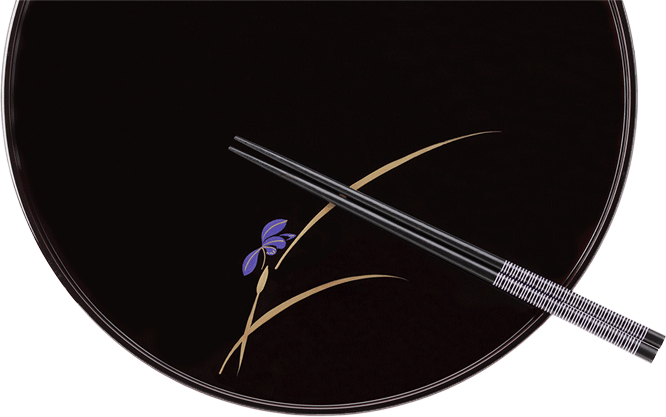 We want the world to enjoy Japanese cuisine.
Japanese cuisine is familiar not only in Japan but all over the world. Along with that, chefs and consumers abroad have been lured by the high quality and deliciousness of Japan-produced ingredients, an increase has been seen in the number of restaurants and retail outlets handling Japan-produced ingredients in the world.
So now, as Japanese dishes are accepted more in the world, we would like people to become able to cook great Japanese menus using Japan-produced ingredients and enjoy them at home. Japanese cuisine is nutritionally balanced, whose ingredients include the staple food of rice, and not only meats and fish but also a variety of vegetables. Moreover, it is the best cuisine for everyday meals because the variation of flavors is wide.
We at Taste of Japan provide various contents such as articles on the lure of Japan-produced ingredients and the trend for Japanese cuisine abroad, recipes, etc., with a hope that Japanese cuisine becomes more familiar to people in the world, and allows them to even enjoy cooking Japanese dishes at home.
Why don't you introduce Japanese meals into your lifestyle?