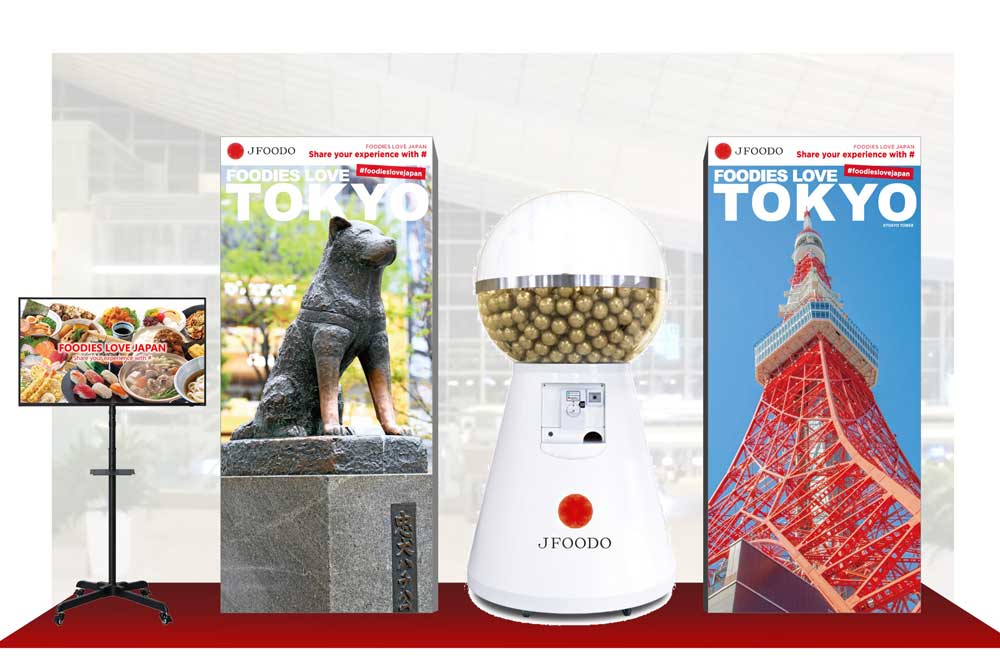 "Japanese Food Culture" Promotional Campaign for Foreign Visitors to Japan: Part 2 Starting October 2
Linking the recovery of inbound tourism to further expansion of Japanese agricultural, forestry, marine, and food product exports
The Japan Food Product Overseas Promotion Center (JFOODO) is going to launch "FOODIES LOVE JAPAN" campaign to promote the appeal of Japanese food culture to foreign visitors to Japan, with the aim of increasing exports of Japanese agricultural, forestry, marine, and food products.
JFOODO has been engaged in the promotion of Japanese food culture since the start of this fiscal year with the goal of capitalizing on the remarkable recovery in demand for inbound travel to Japan in hopes of creating a beneficial synergistic effect. This event is the second installment in a series of events, the first being held in August at Narita International Airport and Tokyo (Haneda) International Airport, with the scale being expanded to include other regions of Japan.
During the event period, special booths will be set up at each airport to promote Japanese food culture. At these booths, foreign visitors to Japan who post on social media about the food experiences during their visit can receive giant "capsule toys" containing original keychains with local delicacies of that region printed on them. This will allow them to look back on the food experiences in Japan and further increase their interest in Japanese food. Spreading information about Japan's local delicacies throughout the world via social media will also increase the number of people with an interest in visiting Japan as well as the number of "fans" of Japanese food.
Airport Event Overview
Narita International Airport Terminal1 Central Building 4th Floor AIRPORT MALL
Haneda Airport Terminal 3 4th Floor Hirokoji
Kansai international Airport Terminal 1 Building International Departure Floor / Kansai Airport Station concourse
Central Japan International Airport Terminal 1 4th floor Event plaza / 3rd floor International Departure Lobby
Naha Airport International Departure Lobby YUINICHI SQUARE
Event Details
1. "#foodieslovejapan" social media posts
This is a campaign in which foreign visitors to Japan are asked to post photos of the Japanese food they liked during their visit on their own social media accounts with the JFOODO-designated hashtag "#foodieslovejapan". By having participants reflect on their food experiences during their trip to Japan, their impressions of Japanese food will deepen, and they will be more willing to eat Japanese food after returning to their home countries and more eager to visit Japan again.
2. Giant "capsule toy" experience (Free)
In response to its popularity in the first installment of this campaign, the giant "capsule toy" experience space will be making its return. Participants who post photos of food and complete a survey can receive a "capsule toy", which is quite popular among foreign visitors to Japan. The capsule toy contains a keychain in the shape of one of many different Japanese foods, including local delicacies. Paired with the keychain is a mini guidebook that offers information about the appeal of Japanese food and its regional dishes. The keychain and the guidebook make great souvenirs and also serve to deepen people's knowledge of Japanese food. Depending on the venue, there may be keychains that are exclusively available in that area.
3. Advertisements offering peelable "Japanese food stickers" at local train stations
Advertisements featuring "Japanese food stickers" that can be peeled off will be posted at local train stations to announce events to be held at airports. On the backs of the stickers are instructions on how to participate in a social media posting campaign and a QR code for a link to the special website for this event. Accessing the special website allows people to check the date, time, and location where they can receive a "capsule toy". *Depending on regulations, regular advertisements may be used at some stations.
Example of advertisement at the train station

Examples of Japanese food original stickers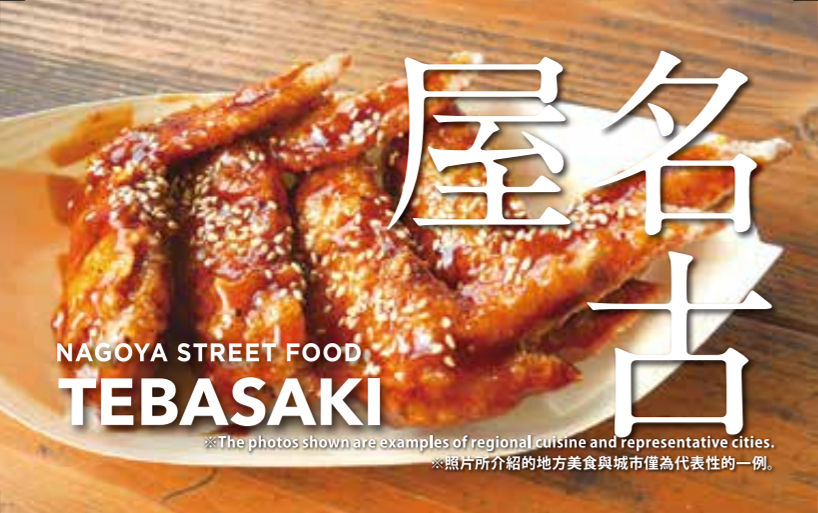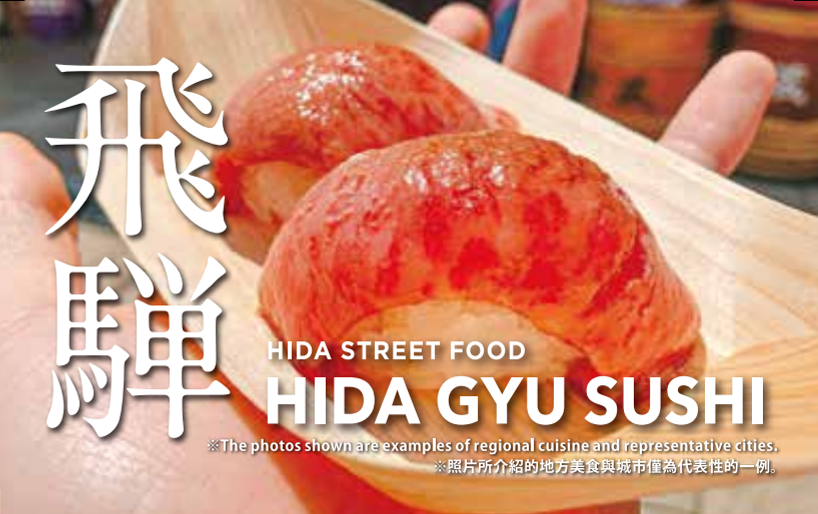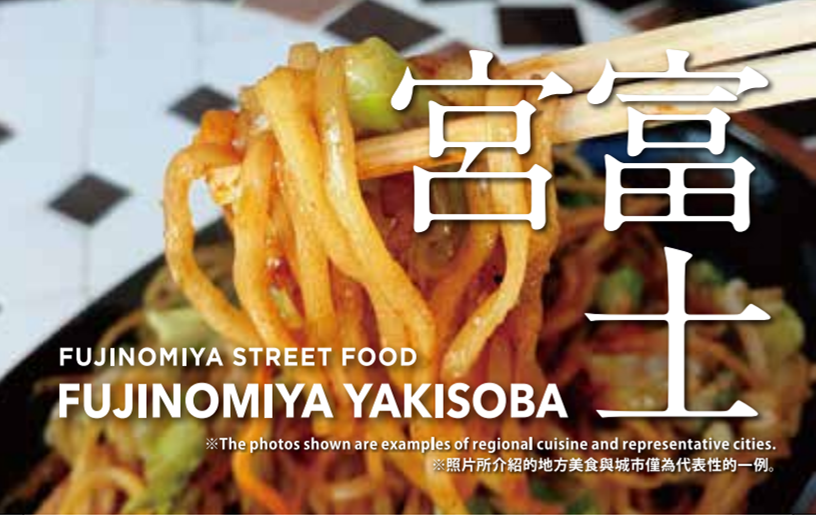 4. Local cuisine & sake pairing at "Marugoto Nippon Asakusa"
At "Marugoto Nippon Asakusa", a commercial facility that attracts large numbers of foreign visitors to Japan, JFOODO will provide the opportunity to try sake matched to local dishes from various regions of Japan. Participants who post a photo of their food experience in Japan on social media can enjoy free sake tasting to go with local delicacies.
Location: Marugoto Nippon Asakusa
5. Launch of a special website to promote the appeal of Japanese food & food culture and the "FOODIES LOVE JAPAN" campaign
This website contains articles on Japanese food and food culture, including regional dishes. Based on people's food experiences in Japan, it also provides information about overseas e-commerce sites that sell Japanese foods so that foreign visitors can purchase Japanese foods even after they return to their home countries. Information about the "FOODIES LOVE JAPAN" campaign, including info about events at airports and how to post on social media, is available on this website as well.
Special Website:
Posts about the event will also be made on the official "Taste of Japan" social media account.
Instagram

JFOODO plans to launch a third installment of this type of campaign around December. These efforts will continue as a way to convey the appeal of Japanese food to people visiting Japan. Stay tuned to see what's next!
Inquiries / Event press coverage
The Japan Food Product Overseas Promotion Center (JFOODO)
[TEL] 03-3582-8344
[E-mail] JFA@jetro.go.jp
[Address] Ark Mori Bldg. (6F General Information), 1-12-32 Akasaka, Minato-ku, Tokyo 107-
[Corporate website] https://www.jetro.go.jp/jfoodo/