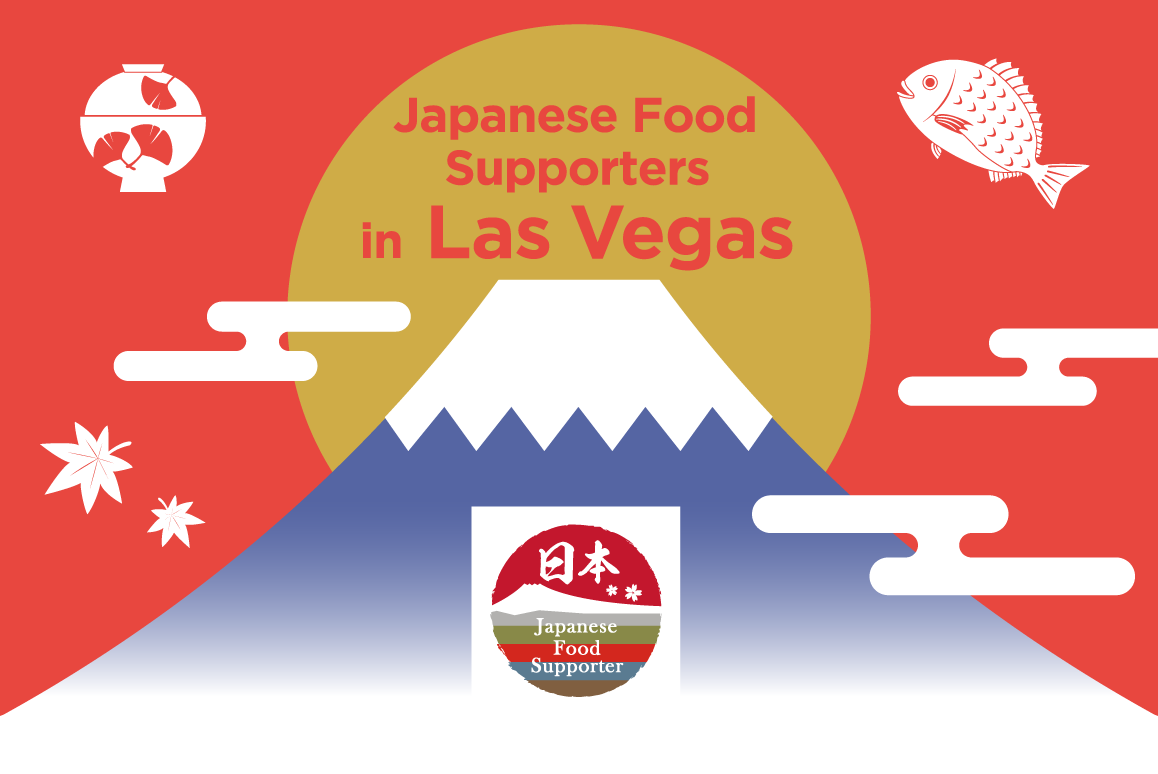 Japanese Food Supporters in Las Vegas!
You can use the Japanese Food Supporter coupon, distributed at the Aki Matsuri !
1. Choose a Japanese Food and Ingredient Supporter Stores restaurant* below.
2. Show the coupon to the staff before your order.
3. Get the authentic Japanese ingredient or food and enjoy!
*The coupon is only available once.