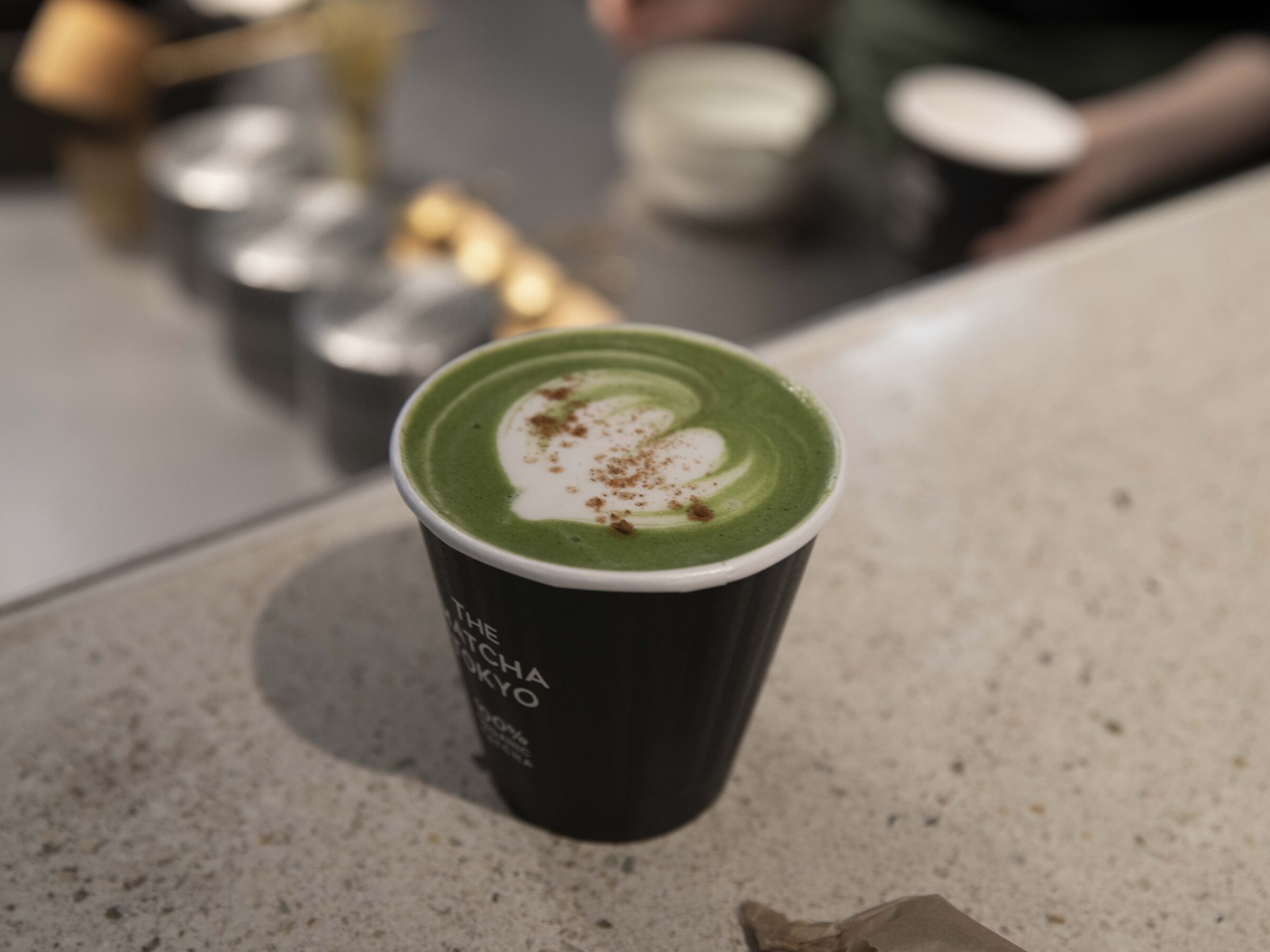 Shibuya, Tokyo. Epicenter of contemporary Japan's youth culture and fashion. Nestled in one of the area's bustling commercial facilities is a minimalist-styled café that sits in stark contrast with its immediate, more vivid surroundings. The name on the smooth, slate-colored wall is THE MATCHA TOKYO. A quietly steaming tea kettle and water ladle are set up at the front of the store, and the traditional tea utensils in use juxtapose with the stylish, modern store designs in a pleasing way. When an order is placed the staff prepare matcha one cup at a time, following the etiquette of a Japanese tea ceremony. You'll notice a friendly smile and dignified gestures as they go about preparing your tea. Some of the café's younger customers have commented that this is their first experience of drinking matcha made right in front of them. Customers from overseas also gaze with curiosity at the elegance on display as their drinks are put together.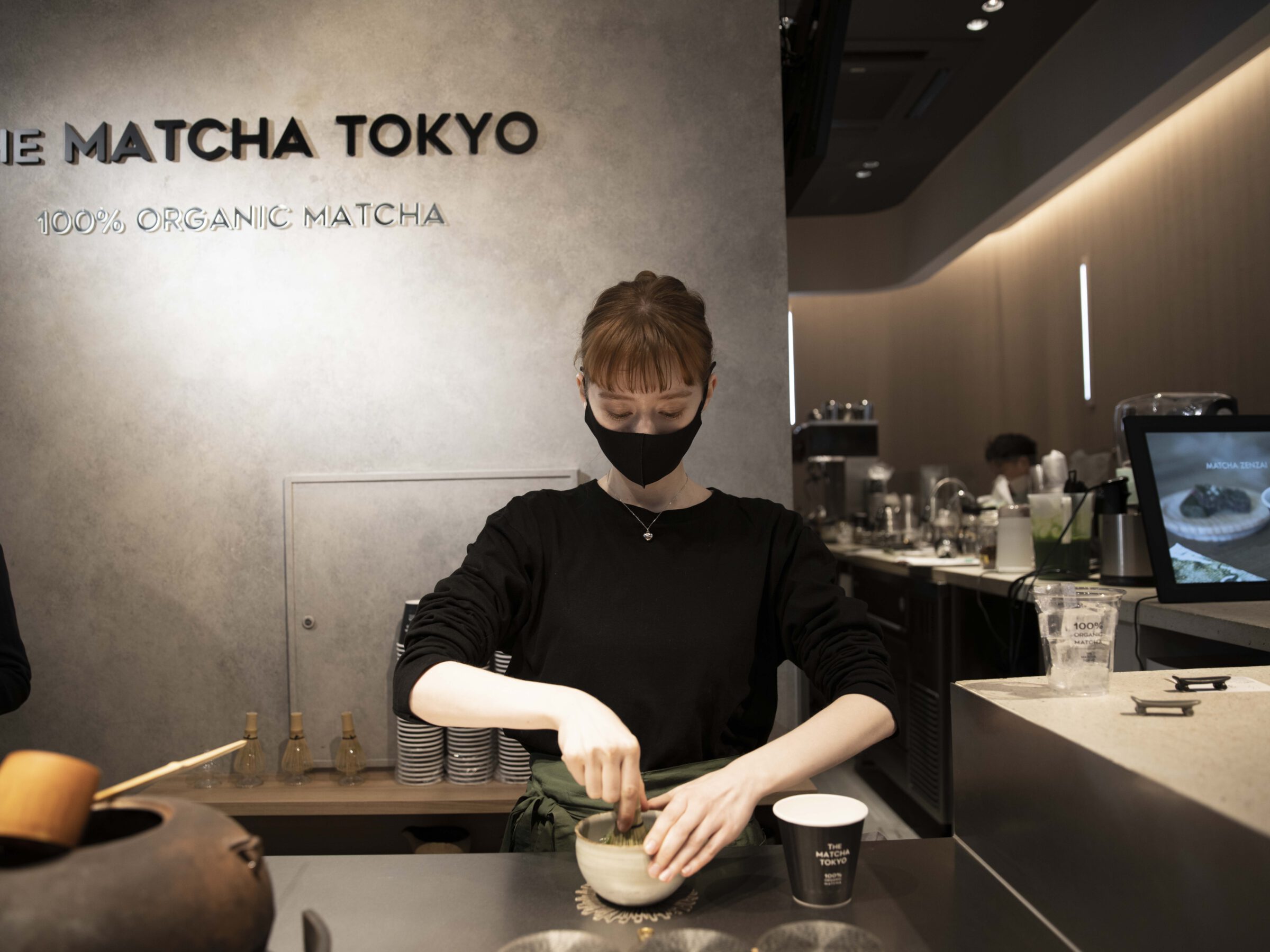 Make organic matcha an iconic brand.
THE MATCHA TOKYO was established in 2018 as a 100% organic matcha brand and was launched by CEO Masahiro Nagata after 14 years of overseas experience in other industries. "Outside Japan, matcha has been popular for many years and is known as a Japanese superfood. There are many matcha-related menus in cafés, and in Thailand I even found matcha vending machines. I have always liked Japanese green tea, but I never found one I considered really tasty while living overseas," says Mr. Nagata. After returning to Japan, he visited green tea farmers all over Japan on the weekends, and while conversing with them certain challenges and opportunities came to light. According to Japan's Ministry of Agriculture, Forestry, and Fisheries statistics, the domestic market for Japanese green tea is shrinking, but he found that there are growth opportunities, specifically in the areas of organic and overseas. Armed with this knowledge of rising foreign demand for superior, made-in-Japan green tea, he set out to sell high quality, organically grown Japanese matcha to the overseas market through adding value. He set up shops in the heart of Tokyo to translate his vision into reality in the most stylish and elegant way he could. The idea was to capture the attention of the younger generation and people around the world through the experience of a higher class of matcha coupled with certain profound elements of Japanese culture. Based on his extensive overseas business experience, he came up with a brand name suitable as a global Japanese brand: THE MATCHA TOKYO. The matcha the brand offers, which is nurtured in cared-for soil at group and contract farms sharing the same core values as Mr. Nagata, is certified as organic both in Japan and overseas. THE MATCHA TOKYO currently has three stores in Japan (with another slated to open) and eight stores across mainland China, Hong Kong, and the Philippines.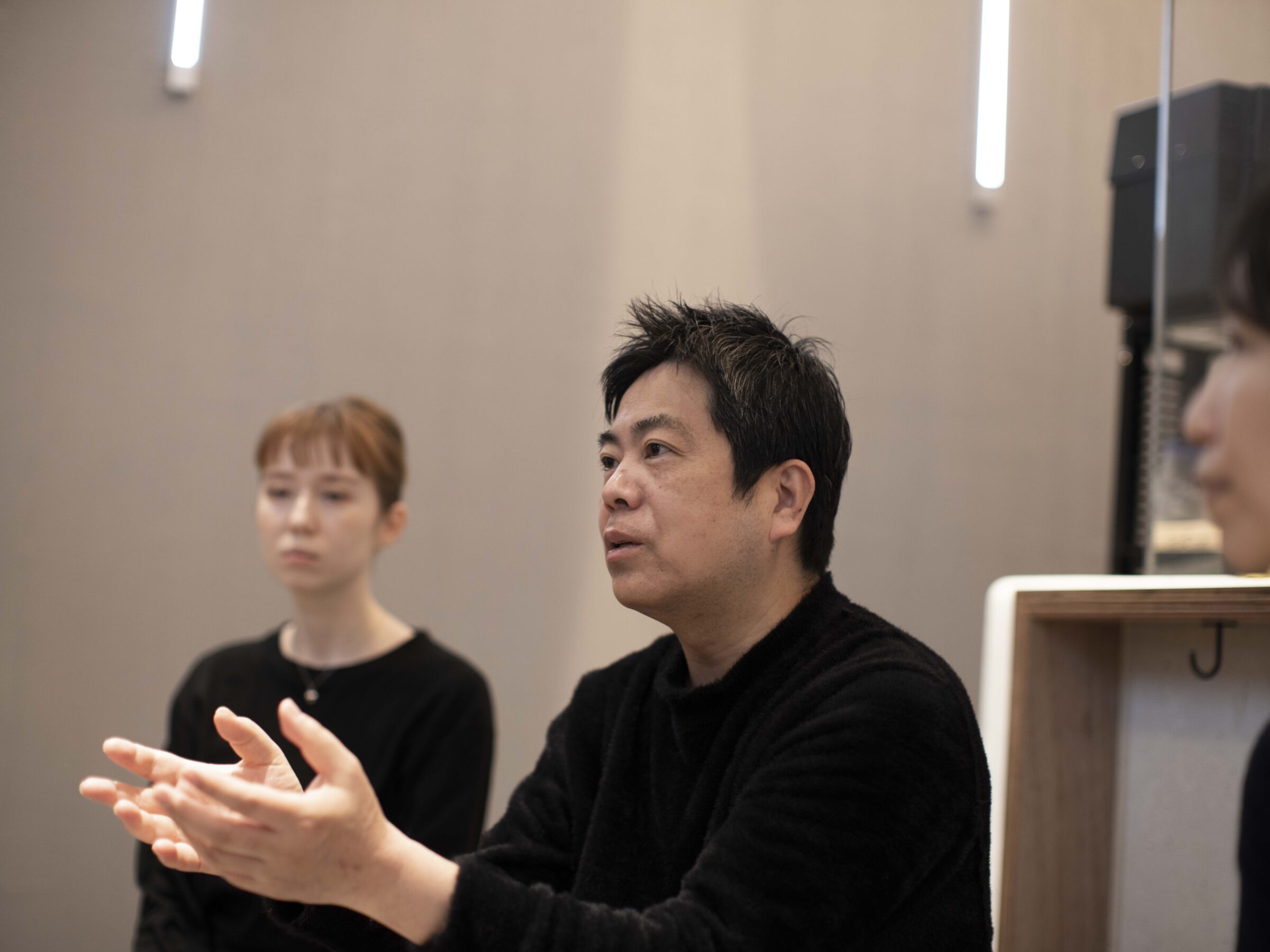 Being sustainable can be chic. Being healthy is a priority.
Behind the scenes and drawing on its from-Tokyo concept and brand positioning, THE MATCHA TOKYO actively collaborates with the fashion industry and shares related stories and information through magazines. "By bringing the appeal of matcha to fields other than food and delivering these stories to a wider, more diverse audience, it can be better rooted in people's everyday lifestyles," says co-founder and CEO Maki Sotokawa. "Today's young generation is particularly into things like organic products, meaning it is necessary to achieve both fashion and sustainability to become a brand of choice," she adds. The recent rise in health consciousness is also boosting the popularity of matcha. Mr. Nagata comments, "Older generations like me always used to go out for drinks when we got together, but the younger generation rarely drinks alcohol, for example. They prefer healthier, well-being lifestyles for themselves and the environment." In a related topic, the budding "sober-curious" movement, which represents choosing to avoid alcohol, is on the rise worldwide. As matcha is known for its health benefits, its potential is set to expand within the space of a single generation.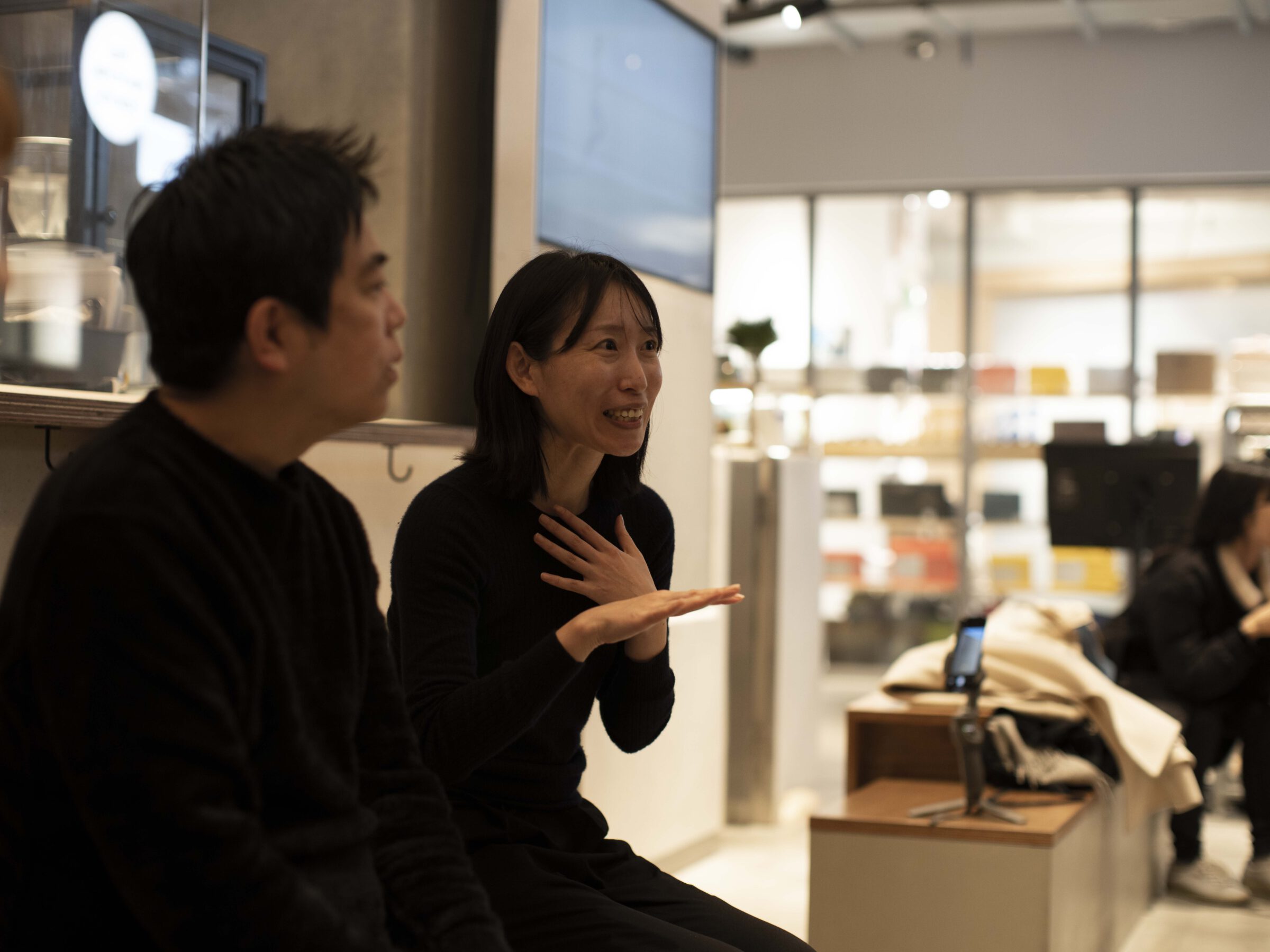 For your mindful, meaningful routine.
Alice Ishimoto, an ambassador for THE MATCHA TOKYO and Japanese tea advisor, comments on the importance of the tea in her daily life: "I brew and drink matcha or sencha every morning. Whether or not I make room for this 10-minute tea break will affect the stress levels and quality of my day." By drinking Japanese green tea, she can free-up a few moments for herself despite her busy schedule. "Even if you're a casual matcha drinker, there is something about it that makes you feel connected to the spirituality of the tea ceremony," says Ms. Sotokawa. The tea ceremony, which embodies the ethos of Zen, is a pioneering example of what we call "mindfulness" today, and it is this psychology that the brand wishes to convey by linking it with matcha. That's why the brand focuses on the café and enhancing the experiential aspects, as the demonstrations and moments spent at the café form distinctive parts of the brand's identity. "Also, we want people to experience matcha from a new perspective, so the store design intentionally excludes typical Japanese tastes," says Ms. Sotokawa. Each of their stores forms a simple yet profound impression through use of earthy colors and contrasting matcha green and is designed to blend into its surroundings. The atmosphere is casual, low-key, and also feels truly authentic. The space agrees with the Japanese aesthetic in a sense, with a modern, minimalistic style reflecting a traditional tearoom. It is like an oasis of calm amid the hustle and bustle of the metropolis.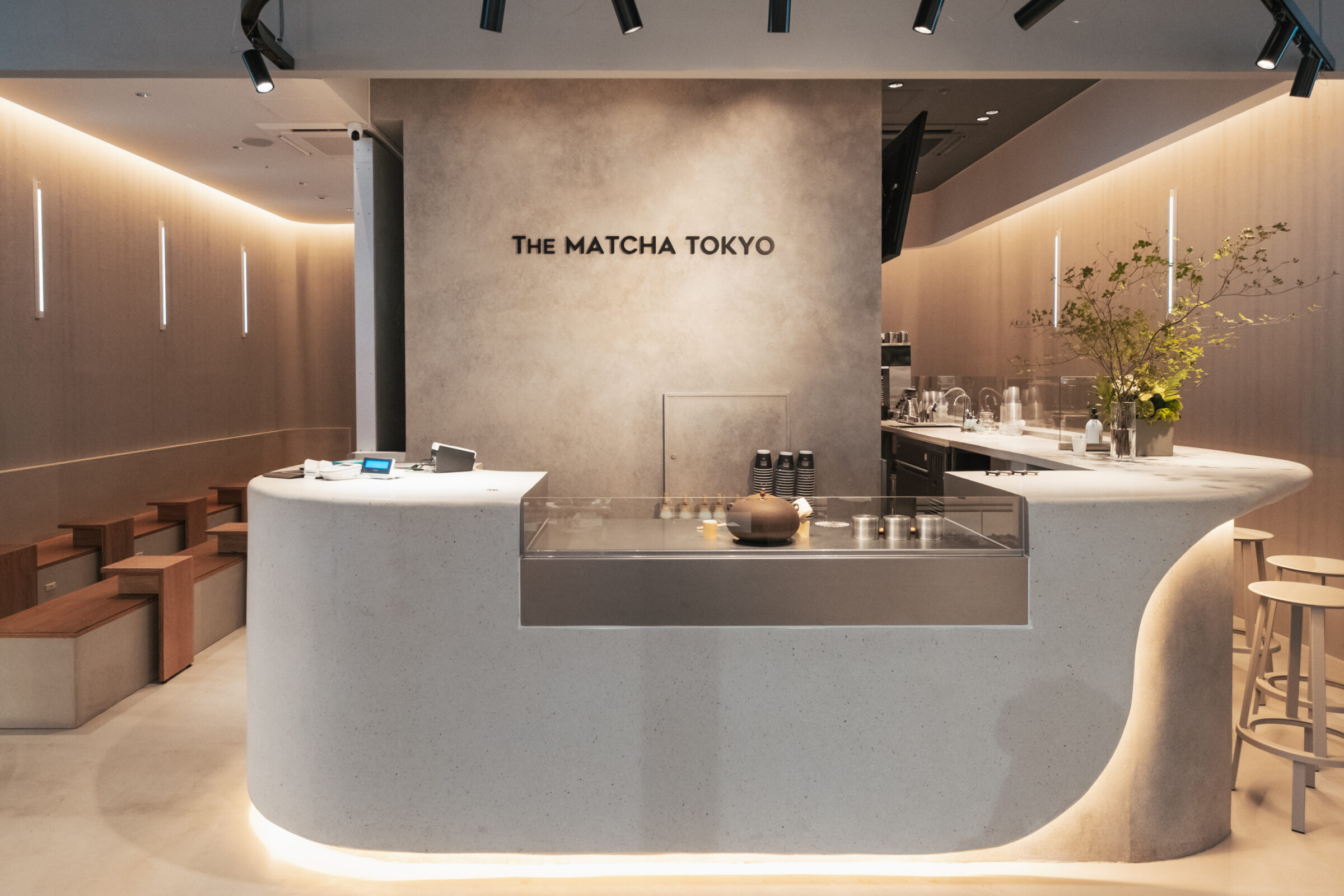 Be content with what you have and carry on.
While sharing his vision of further promoting the brand overseas, he emphasizes that "having people empathize with the brand and the stories of THE MATCHA TOKYO, such as sustainable, organic, and slow life is essential. We simply want more people to feel the value of high-quality Japanese organic matcha and enjoy the new lifestyle that comes with it." The brand can then give back to the dedicated tea farmers who produce this prized matcha, creating a virtuous cycle. In essence, this means delivering valuable items in a valuable form and focusing on what truly matters. Such essence-oriented management may be the secret to making THE MATCHA TOKYO particularly attractive as a global Japanese brand.
THE MATCHA TOKYO
THE MATCHA TOKYO is based in Tokyo, Japan, a city at the crossroads between Japanese traditions and global influences. The brand strives to provide the highest quality organic matcha to bring about healthy, fulfilling lifestyles for its customers. Through its highest quality organic matcha, the brand aims to confer health and lifestyle benefits for its customers through this superfood, as well as bring about a healthier planet through sustainability and organic farming.